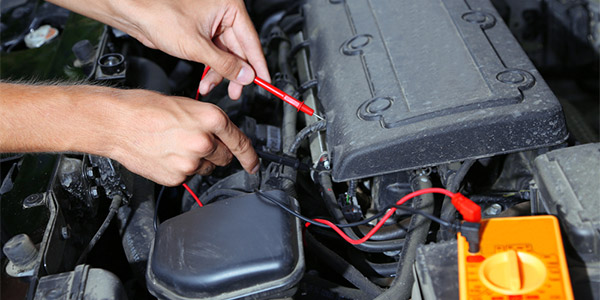 Auto Air Marine Electric has a three-decades-plus track record of serving customers in the El Cajon area for all of their RV and motor home electrical needs, including starter replacement and alternator repair. Our emphasis is on diagnosing and fixing the symptoms your vehicle is displaying, not just the problems. So whether you're experiencing trouble with the interior lighting, can't get the air conditioning to work or need alternator repair in El Cajon, CA, our team is the first you should call.
With our long history of providing excellent quality starter repairs, alternator replacements, and other services for your other vehicles, it should be no surprise that Auto Air Marine Electric aims to offer complete electrical and electronics repair for your RV or motor home, as well. In addition to offering a 100-percent guarantee on all repairs, we provide considerable peace of mind by being fully licensed, bonded and insured. Here's a look at some of the RV and motor home electrical services our technicians can provide:
RV and Motor Home Services
Interior lighting
Water pumps
Starters (custom rebuilds, repairs, replacement)
Complete AC repair (including electrical system diagnosis)
Electric door locks (actuators)
Fuel pumps
Cooling fans
Fleet service and maintenance
Hydraulic jacks
Alternators (custom rebuilds, repairs, replacement)
Regulators (custom rebuilds)
Electric windows (motors and regulators)
Lights
Windshield wiper repair
Dashboard electrical systems
ABS (Anti-lock Brake System)
For starter or alternator replacement in El Cajon, CA to truly be worth your investment, you need to know that the replacement parts meet the highest standards on the market. That's why Auto Air Marine Electric uses Delco, Denso, Motorcraft and Mopar products for starter repairs and more. We know these brands have earned their reputation, and we are proud to stand behind them.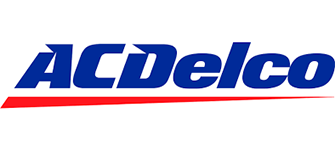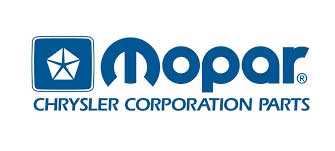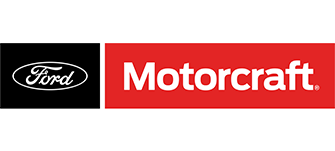 Next time your RV or motor home experiences electrical trouble, don't delay in calling the team at Auto Air Marine Electric. We'll get your vehicle running smoothly again—guaranteed. Contact us at 619-442-0453 to learn more about starter replacements and our other auto electrical services!