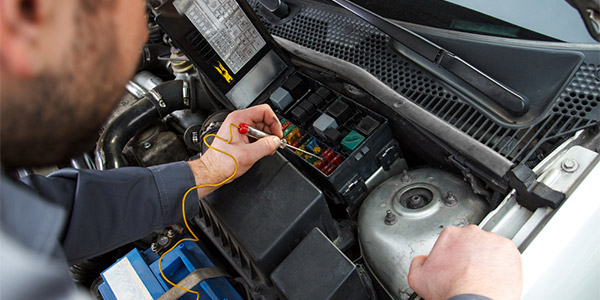 Auto & Marine Services
For more than three decades, Auto Air Marine Electric has been providing our customers with the highest quality auto and marine electrical repairs, including starters, AC systems, and alternators in El Cajon, CA. As we always say, we're here to diagnose and correct the problems, not just the symptoms.
All of us at Auto Air Marine Electric pride ourselves on being able to provide complete auto electric service for all makes and models of cars, as well as for boats and jet skis. And because our company is fully licensed, bonded and insured, you can trust us with even the most complex repairs and still not have to worry about what kind of results to expect. The following are just some of the many auto electrical repair services we can provide for you automotive or marine vehicle:
Alternators (custom rebuilds, repairs, replacement)
Regulators (custom rebuilds)
Electric windows (motors and regulators)
Lights
Windshield Wiper Repair
Dashboard Electrical Systems
ABS (Anti-lock Brake System)
Starters (custom rebuilds, repairs, replacement)
Complete AC repair (including electrical system diagnosis)
Electric door locks (actuators)
Fuel pumps
Cooling Fans
Fleet service and maintenance
To provide our high-quality, 100-percent guaranteed results, Auto Air Marine Electric's auto electric services rely on quality parts manufactured by the industry's top companies. Some of our trusted brands include Delco, Denso, Motorcraft and Mopar. That's why, when you need a starter or alternator replaced in El Cajon, CA, you can depend on us to provide the very best auto electric repair every time.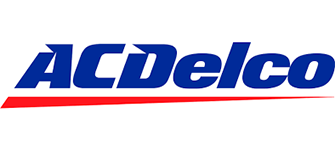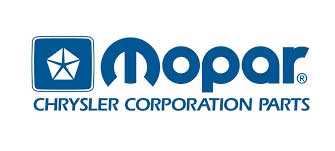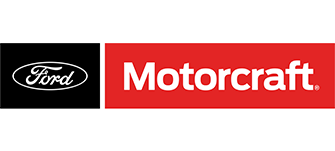 For all of your auto and marine electrical repair needs, we hope you'll turn to the team at Auto Air Marine Electric, the most trusted in El Cajon, CA since 1982. To learn more about auto electrical repair or schedule an appointment for alternator replacement and more, contact us today at 619-442-0453.